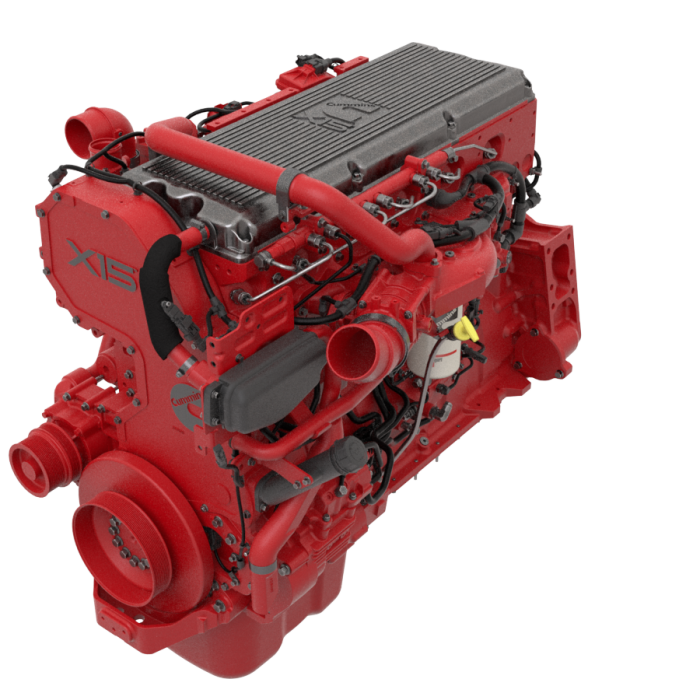 Det verkar vederhäftigt. Cummins kommer alltså enligt detta inlägg med CGI på bred front. Detta har vi trott lite till mans efter att de börjat med materialet för flera år sedan. I 2022 års modeller är CGI standard. ———————
https://www.bronco6g.com/forum/threads/2-7l-cast-iron-block-why.3032/page-5
Mechanic here – plastic oil pans are amazing. Unless there's an error in the mold you really don't have to worry about them unless you plan on dropping the engine on a rock. Regardless of pan in that situation though, you're going to be losing your oil. That's why there's skid plates.
It's a V6… there's four. It's also REALLY cool how they attach. They're fracture-split, the same way you're starting to see new connecting rods. The block gets cast with the main journals as one piece, then they laser-etch where the bearing cap and block are going to be split. They use a special machine to essentially break off the caps from the block. This is an extremely strong setup. What once took six studs to secure a main cap to a block now only takes two bolts, while still being stronger. The big downside is that if you mess up either the block's or the main cap's mating surface, then you need a new block.
Paccar has been using CGI blocks for over a decade now with the MX-13, and even longer in Europe where the engine originated. IMO they have the toughest long block in the industry. The technology is beyond proven and very strong. So much so that all of the next-gen Cummins engines that will based on their modular platforms (like the upcoming X12) are going to be CGI blocks. It's so much stronger and much, much lighter than traditional iron since you don't need as much material.
Main caps:
Maiting point of a con-rod (notice how you can't see it since it was originally made as a single unit then fracture-split)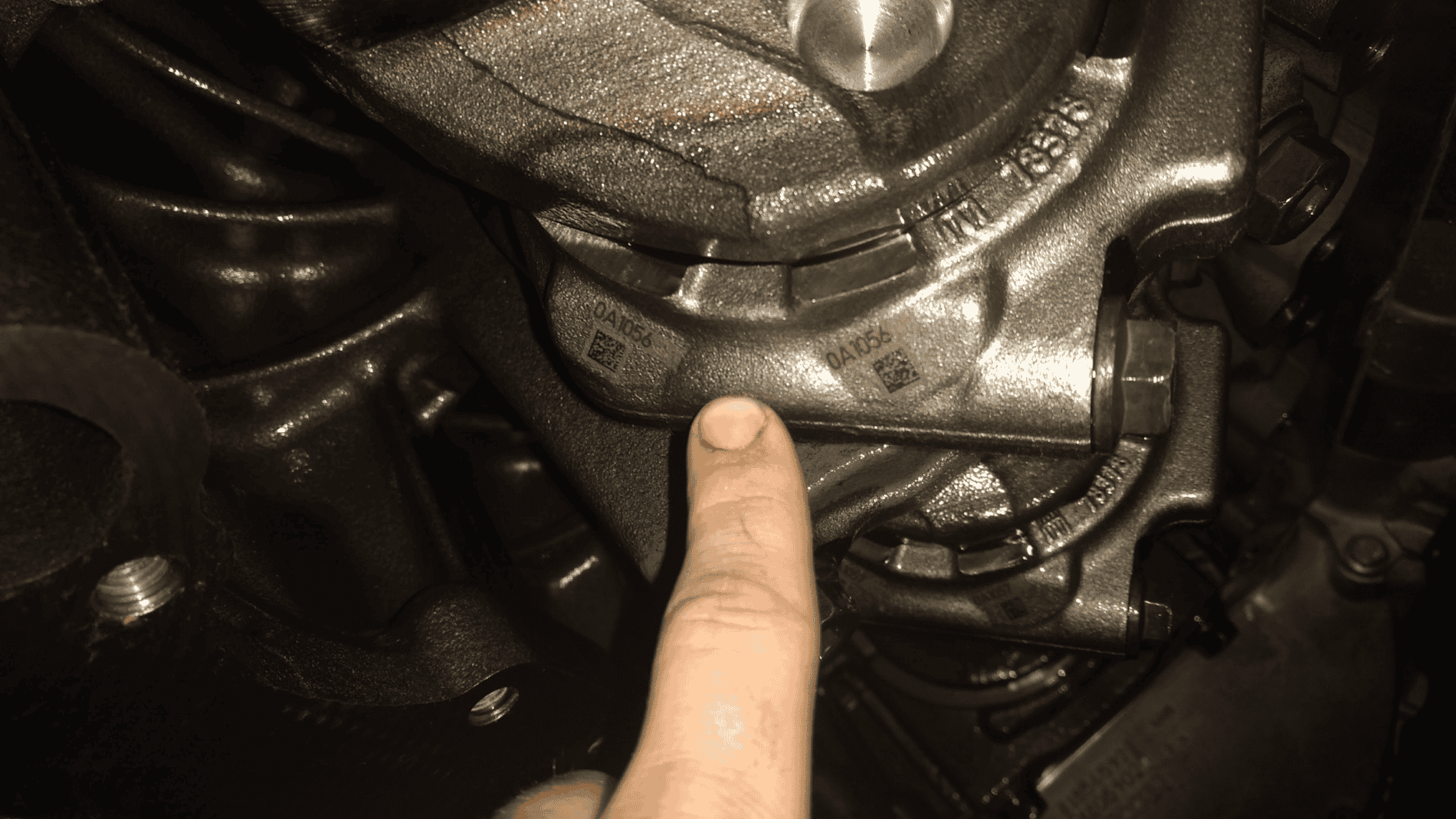 Det var tal om att Cummins X12 skulle ha CGI i blocket redan för ngt år sedanFörst gjorde man diesel 5-liters V8an i CGI som Nissan hade under 4 årSedan kom den raka 6,7 l som RAM HD har i 80 % av sina trucks. Men de storsäljande lastbilsdieselmotorerna X12 och X15 höll kvar vid sitt gråjärn
http://autoindustrynewsletter.blogspot.com/2017/03/cummins-to-have-new-12-litre-i6-by-2018.html
"The big question is: Will this engine have a compacted graphite iron (CGI) block when it is introduced?"Det blev inte så men 2022 kommer de nya Detta är inget rykte, de på Cummins har redan sagt detta officiellt. https://www.fleetowner.com/resource-center/powertrain/article/21700921/cummins-readies-nextgen-future-commercial-power
Cummins readies next-gen, future commercial power
COLUMBUS, IN. With about 42,000 of Cummins, Inc.'s latest big-bore X15 Series diesel engines produced since their launch in January, the company unveiled the 15L platform's next evolution slated for availability in 2022 and showcased a range of energy-diverse products, including a fully electric, plug-in Class 7 truck.
That includes heavy duty diesel engines the company said will meet tightening emissions and efficiency requirements going forward. With the 2017 X15 weighing in at 2,950 lbs., the next iteration of the engine is going to shave off some 300 lbs.
150 kilo lättare ! Där satt den!!

Cummins är mycket stora. 2022 års modeller innebär att vi kan ha dem om ca ett år. Massiv produktion av block till 1,5 tonsmotorer. OK , med bytet till CGI så är det 1,3 tonsmotorer.
Detta stämmer perfekt tidsmässigt med WHBs förhoppningar om stora CGI-kontrakt i år för produktion till nästa höst.